What is Your Health System?
This site's interactive tools will help you learn more about your health system and the health of Canadians.

Choose one of the following:
Your Health System
In Brief
Explore 15 indicators representing 5 themes that Canadians told us were important.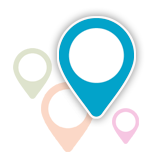 Your Health System
In Depth
Coming in September: an expanded suite of indicators—find comparable results for hospitals and regions.