These interactive tools will help you learn more about your health system and the health of Canadians.

Choose one of the following: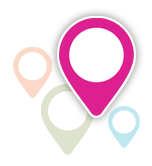 Explore selected indicators representing themes that Canadians told us were important.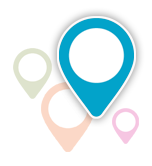 Take a look at an expanded suite of indicators: find comparable results for hospitals and regions.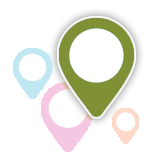 Your Health System
Insight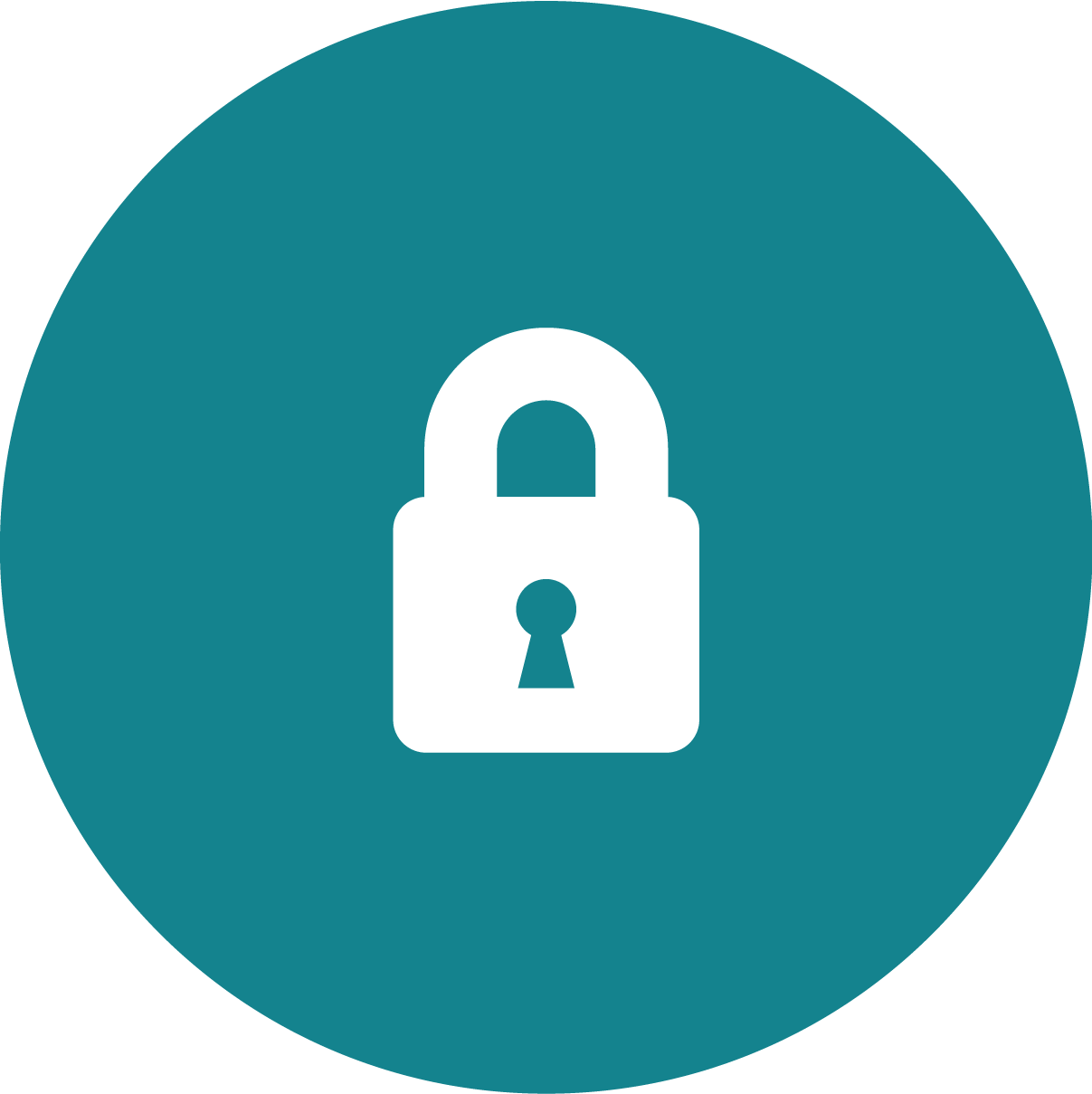 Health care providers and analysts can use this analytical tool to dig deeper into indicator results. Login required.